We are excited to announce that our dental office will be moving!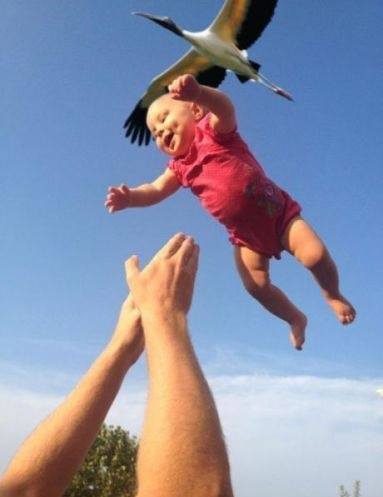 Coming in the spring of 2015, Amherstburg Dental will be moving from our current location at 165 Sandwich Street Sout
h to our new home one block down the road. We will be moving into a brand new dental office at our new location at 35 Sandwich Street South which you may already be familiar with as the former 'Movie Gallery/Eye-On Video' building. I want our patients to walk into the new Amherstburg Dental and be awed, inspired, and wowed.
Dr. Zeljko Veselinovic and Dr. Jerri Ann Buxton will continue to provide general dentistry at our new location. Planning and construction is well on its way for the new dental office with completion targeted for this coming spring. The building and ample parking lot is accessible off the main road of Sandwich Street. Our goal in finding and designing this space has been to retain the relaxed atmosphere in a bigger and more modern space. We wish for great views with natural light, televisions in the treatment rooms, digital xrays, full computer notation, intraoral cameras and patient-view monitors. We have planned to improve your comfort while upgrading our diagnostic tools. In addition, we will continue to serve you with our impressive business hours tailored to scheduling your appointments at your convenience. We look forward to welcoming you to our new office upon completion this coming spring. While our equipment and work space will be new, our excellent staff and service will be even better. Best Regards, Dr. Zeljko Veselinovic