Amherstburg Dental Family Dentistry would like to extend our congratulations to our own Dr. Jerri Ann Buxton for participating and completing the events at the 2011 Walt Disney World Marathon. All the participants were required to raise money for the Multiple Sclerosis Foundation in order to compete in the events. The Marathon races took place on January 8th and 9th of 2011. The 2011 Disney Marathon and Half-Marathon also shattered its own marathon/half-marathon combination record total with 35,447 finishers as of that Sunday; the 2010 event had 34,055 combined finishers, the previous all-time record.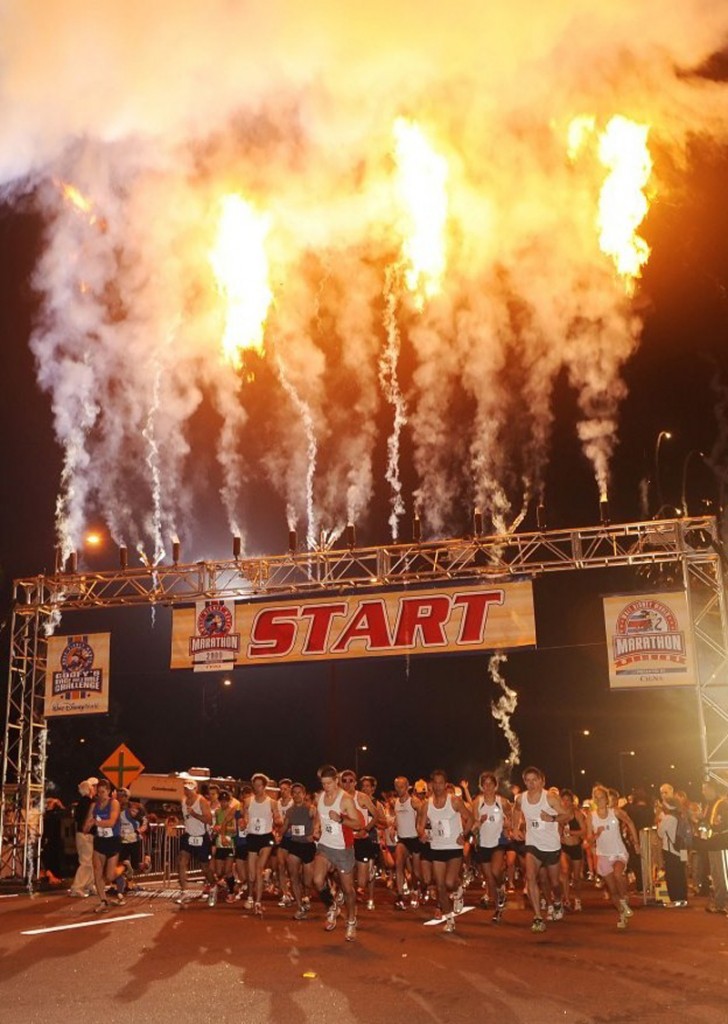 In all, runners from all 50 U.S. states and 60 other countries (Go Canada!) took part in a variety of Disney Marathon Weekend events, such as the Disney Family Fun Run 5K, Mickey Mile and Mickey Marathon Kids Fest and the Disney Half-Marathon in addition to the Disney Marathon. And once again more than 5,000 runners put themselves to the ultimate test – Goofy's Race and a Half Challenge, running the half-marathon on Saturday and the marathon on Sunday. Dr. Buxton completed the Full Marathon in 4 hours and 45 minutes. 
Now that she's home and well rested, she has gratiously shared her photos with us…I hope you enjoy…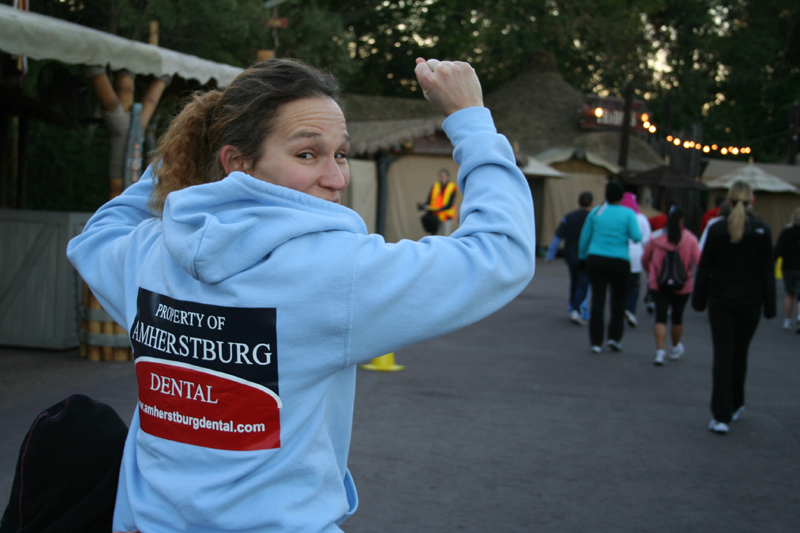 ABOVE: Here is Dr. Jerri Ann Buxton representing Amherstburg Dental Family Dentistry!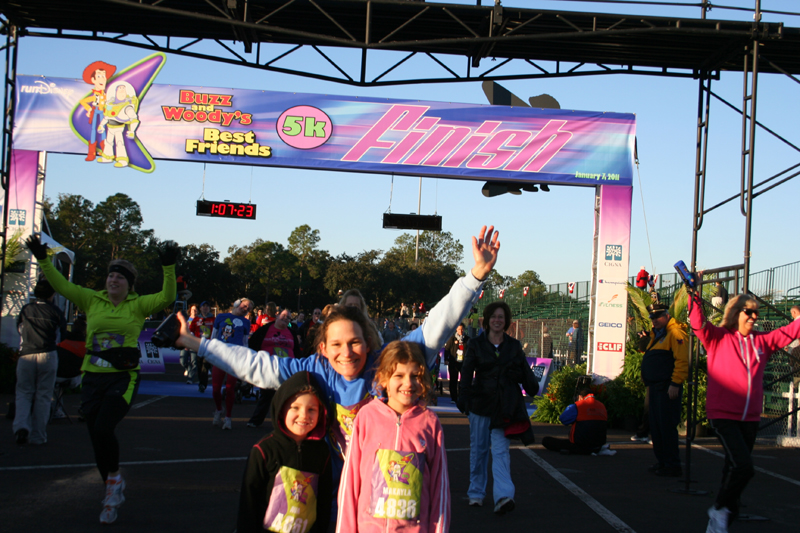 ABOVE: Dr. Jerri Ann Buxton and her family finishing the Family Fun 5K Run. All Smiles.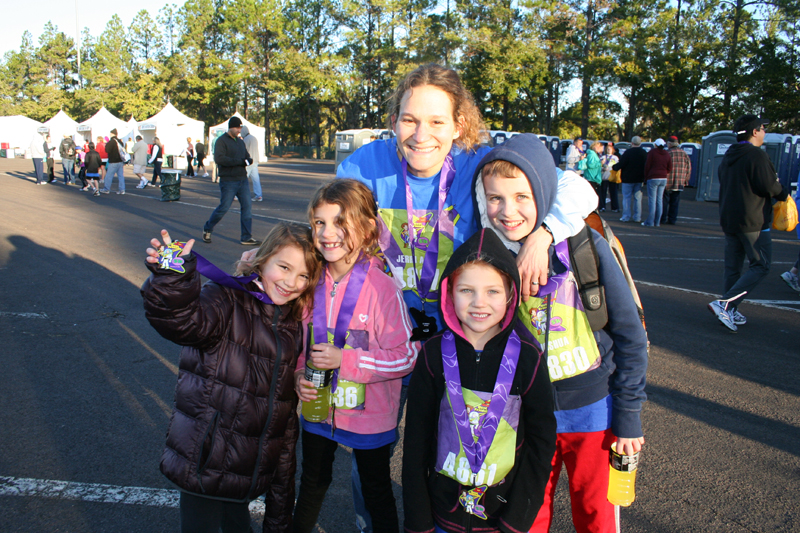 ABOVE: Enjoying their new awards for their efforts.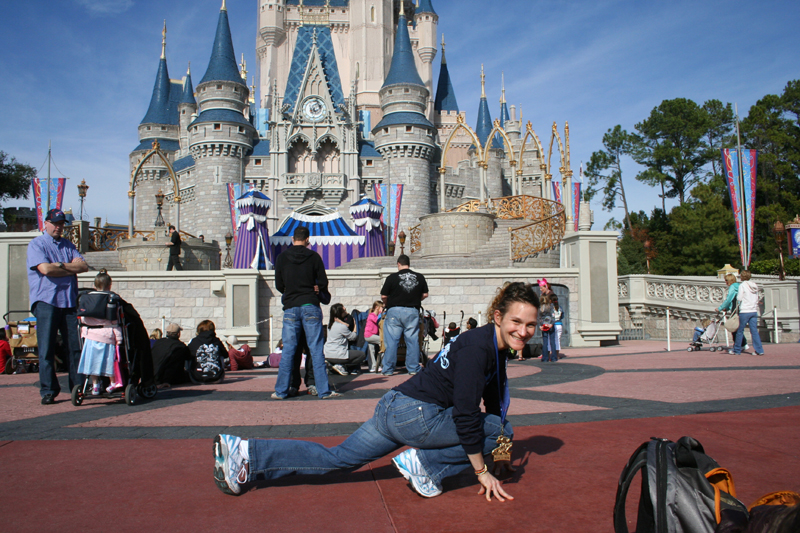 ABOVE: And Dr. Jerri Ann Buxton is ready for more running, except this time to all the attractions. Now that is exhausting in itself. 
No E.P.C.O.T. doesn' t stand for Experimental Project City Of Tomorrow. It really stands for Every Parent Comes Out Tired. 
We are estatic that you all had a fantastic time at The 2011 Disney World Marathon. Welcome Home Dr. Buxton!
All The Best…Dr. Zeljko